Live a Beautiful Life With Purpose- Grace- Joy
Are you tired of synthetic fragrances full of harmful chemicals? Ready to make a change and embrace the world of clean, organic, and non-toxic scents? We hear you! In this blog…
Looking for inspiring new tablescape ideas this holiday? We have you covered with ten elegant and easy tablescape ideas for you to explore.
Tis the season for giving, and what better way to spread joy than with carefully curated gifts for every aspect of life? We've scoured Amazon's vast marketplace to bring you a…
Home Trends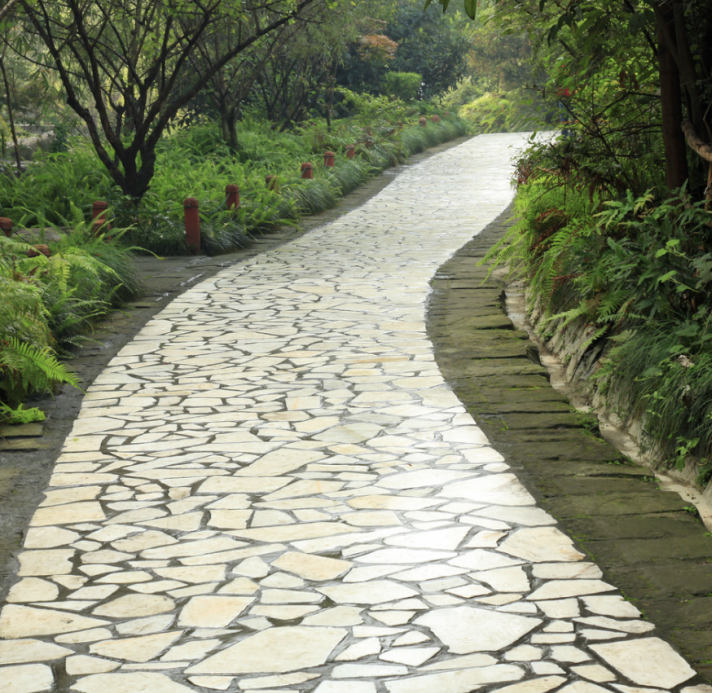 Garden Design
Home Tours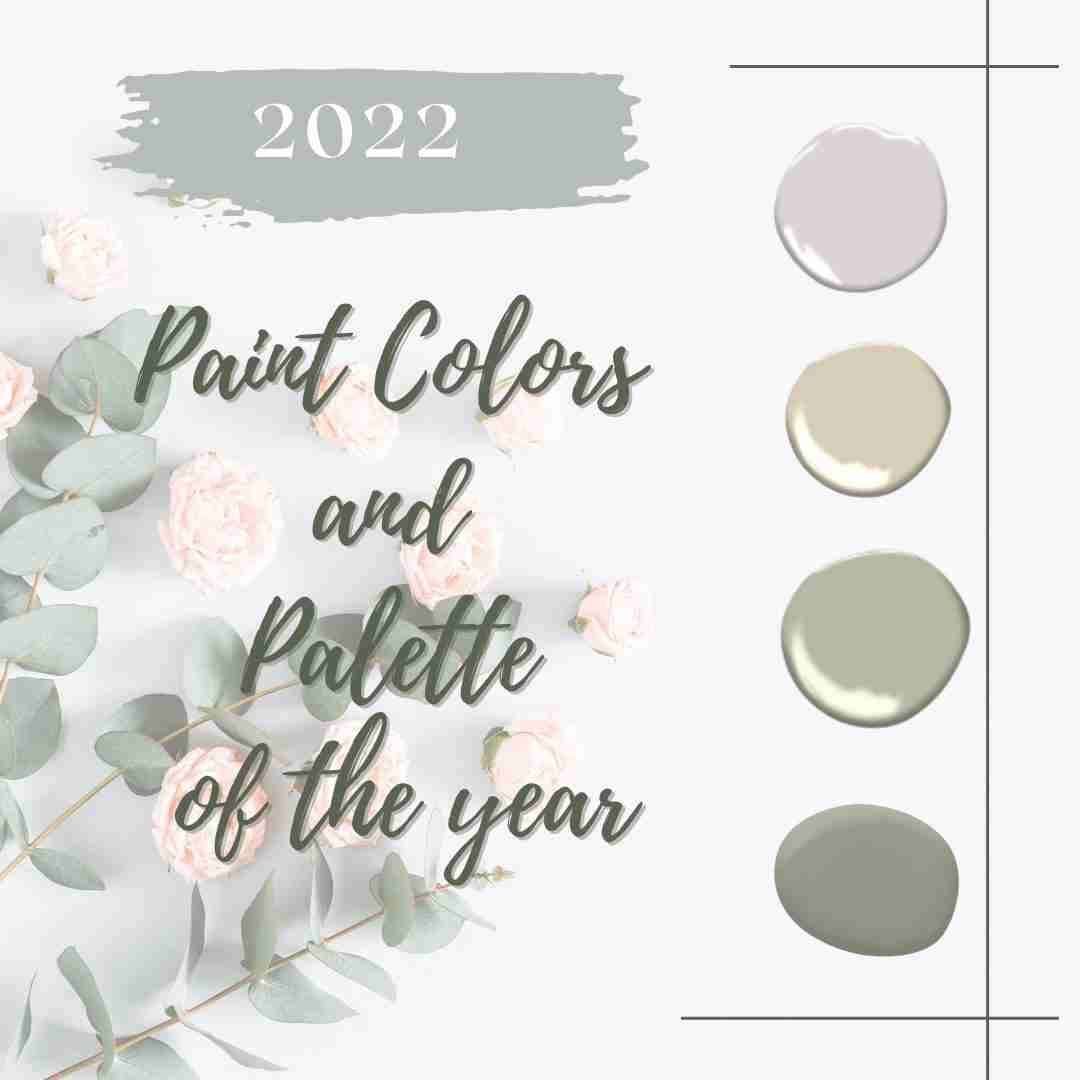 Paint Colors
Check Out Our Longevity Series
Have you ever looked in the mirror and wondered how your skin is holding…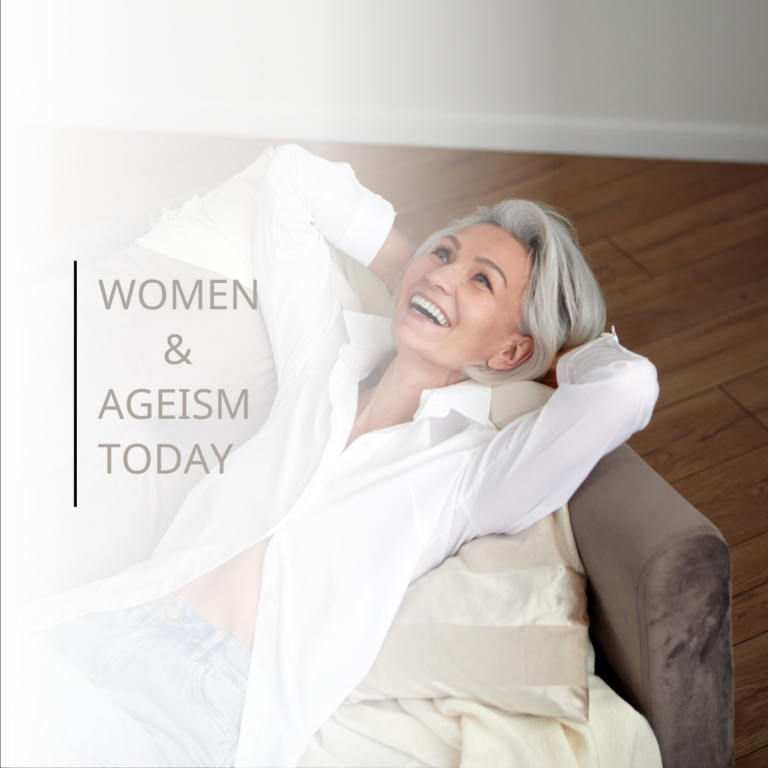 My friend told me the other day that she feels invisible ever since she…
The discovery of intermittent fasting completely changed my perspective in a world filled with…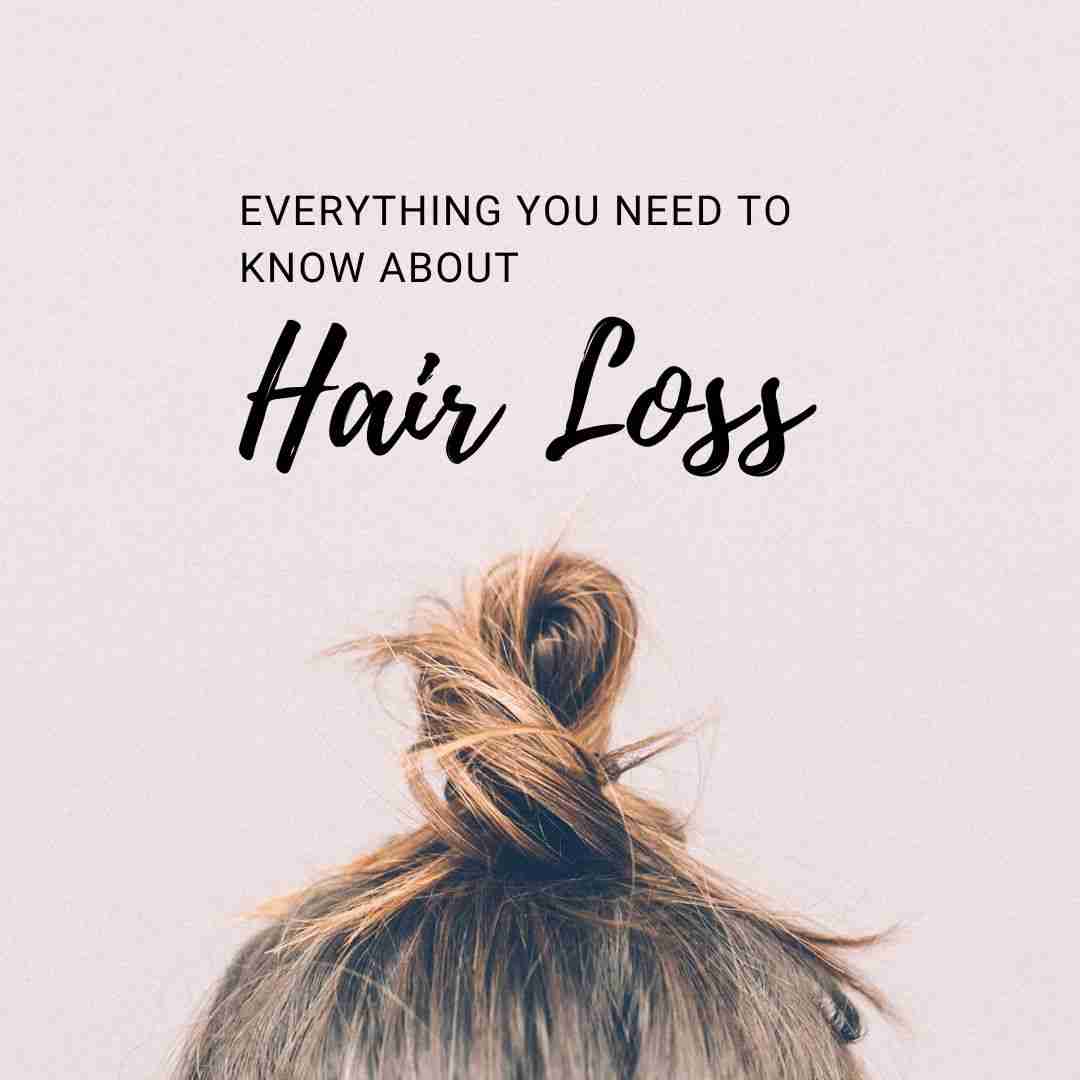 Losing hair is frightening. Going grey is like having an advert on your head…
Get Settled In…
Welcome Pal
Consider Gal Pal a trusted friend who loves to share lifestyle tips and trends. Live a beautiful life with purpose, grace, and joy. Get comfy and cozy and envision you are catching up with your girlfriends. As we elevate your everyday lifestyle.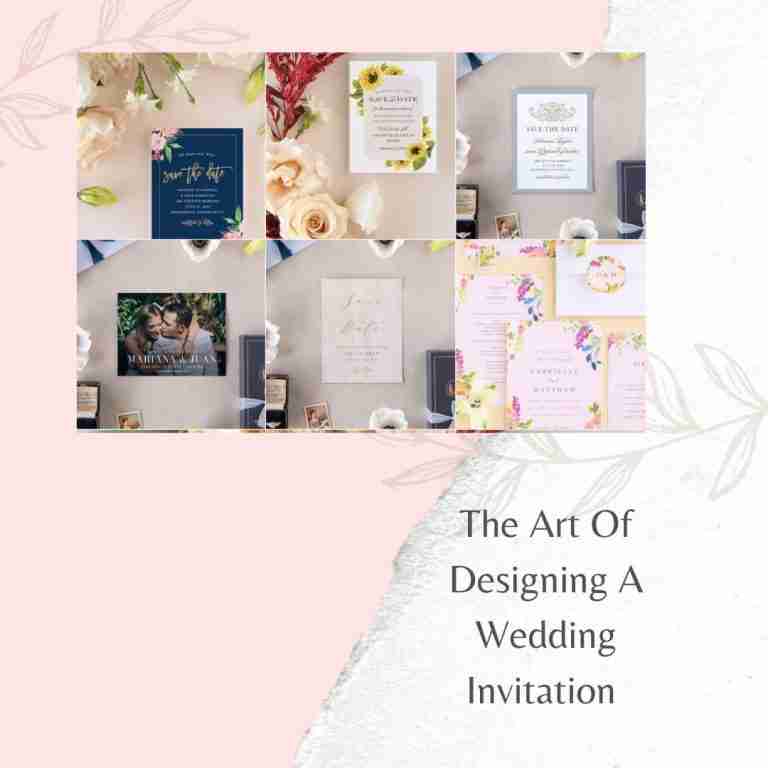 Love is in the air and has been delivered to my mailbox frequently lately. Friends and family are getting married. It's so exciting! With that said, I cherish an elegant printed invitation no matter what the event is. The type of paper invite that stops you in your tracks. The type of stunning invite printed…
Yey Girl Hey!
I'm so happy you're here!
Welcome to Gal Pal – a place where women can live their best lives (with purpose, grace & joy) and rock their awesome-ness! Our mission is to empower women with relatable and authentic content on topics that matter most, like beauty, home design, family, wellness, fashion, relationships… Just LIFE! And the coolest part? Our community is made up of badass women who are strong, confident, and always there to support each other. So why not join in the fun and be a part of this amazing sisterhood?
Are You Interested In Blogging? Learn more here.
See My Home In The Seattle Times
How To Deal With Differing Design Tastes With Your Partner or Spouse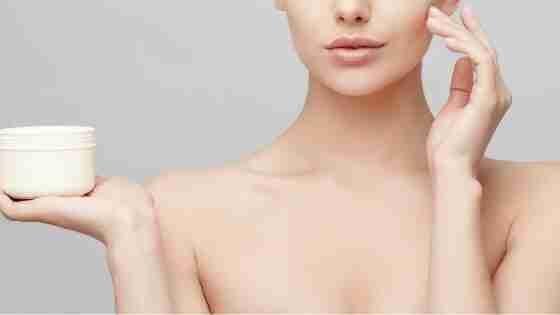 Luxe Home Goods
Use code Pal15% to save 15% today
Personalized Gifts
Use code Pal15% to save 15% today
New Items
Use code Pal15% to save 15% today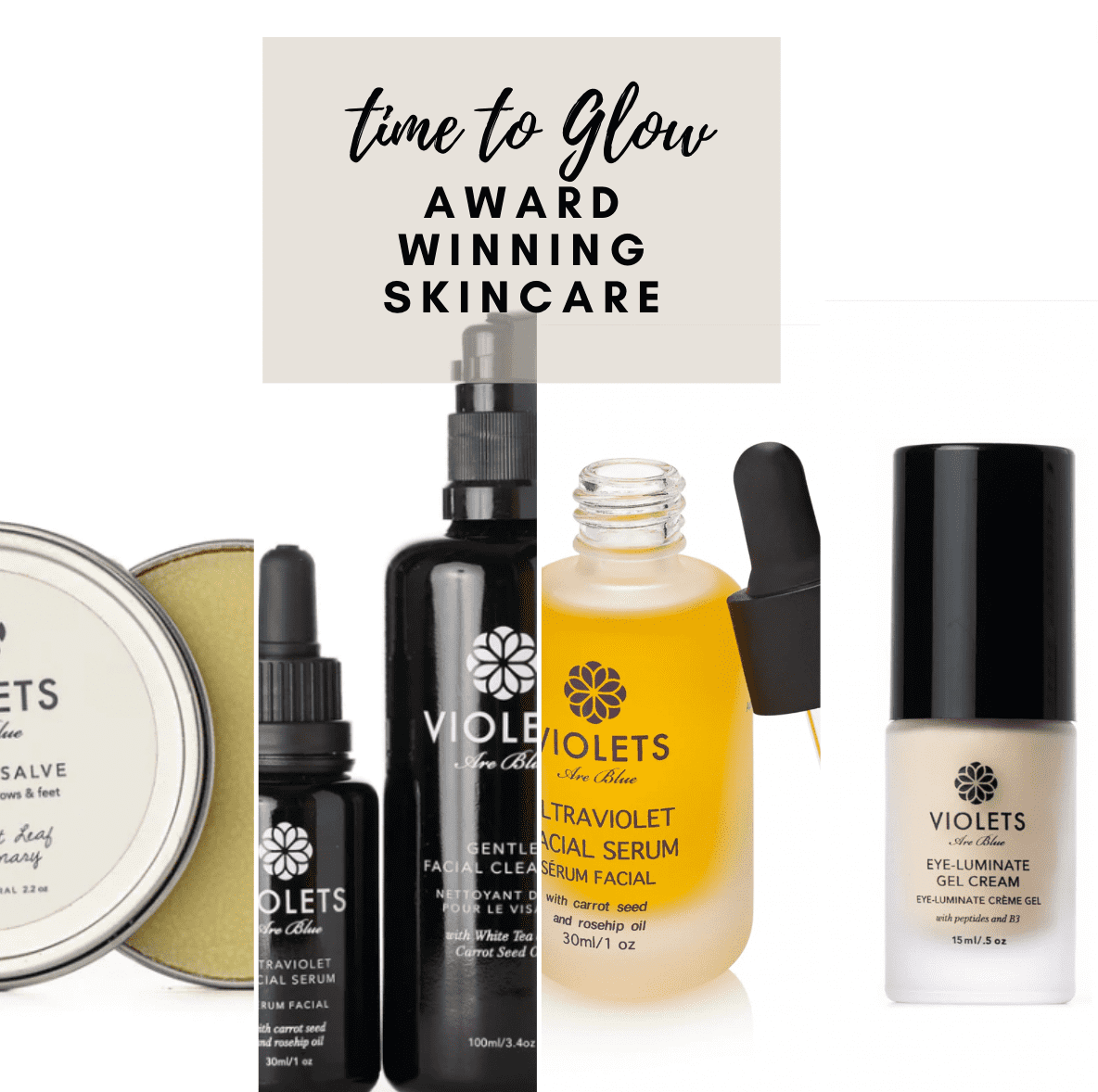 Award Winning Beauty
Use code Pal 15% to save 15% today