Live a Beautiful Life With Purpose- Grace- Joy
Tis the season for giving, and what better way to spread joy than with carefully curated gifts for every aspect of life? We've scoured Amazon's vast marketplace to bring you a…
The holiday season is upon us, and with it comes the excitement of Black Friday—the shopper's paradise. But why wait for the crowds and chaos when you can dive into the…
Let's talk about two beauty ingredients that are all a buzz these days. Everywhere you look, you will notice that niacinamide and hyaluronic acid are mentioned in the skincare world. These…
Home Trends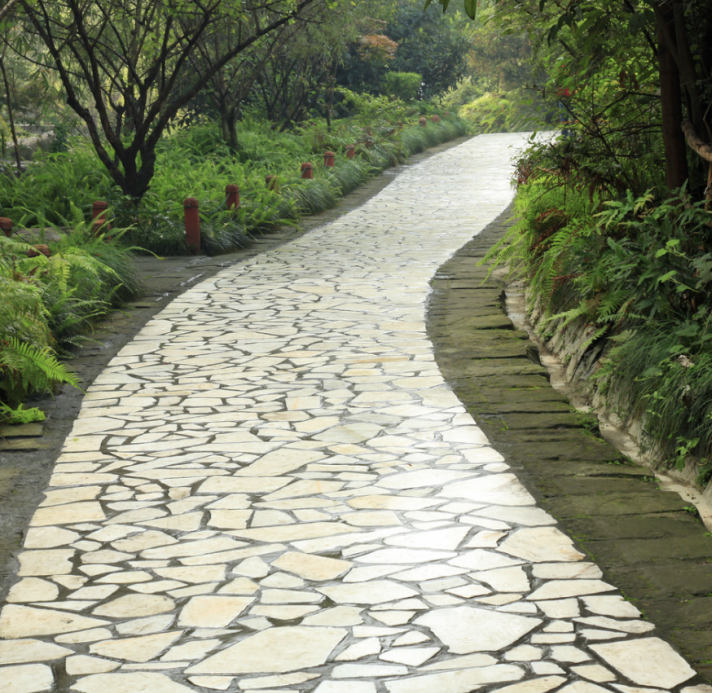 Garden Design
Home Tours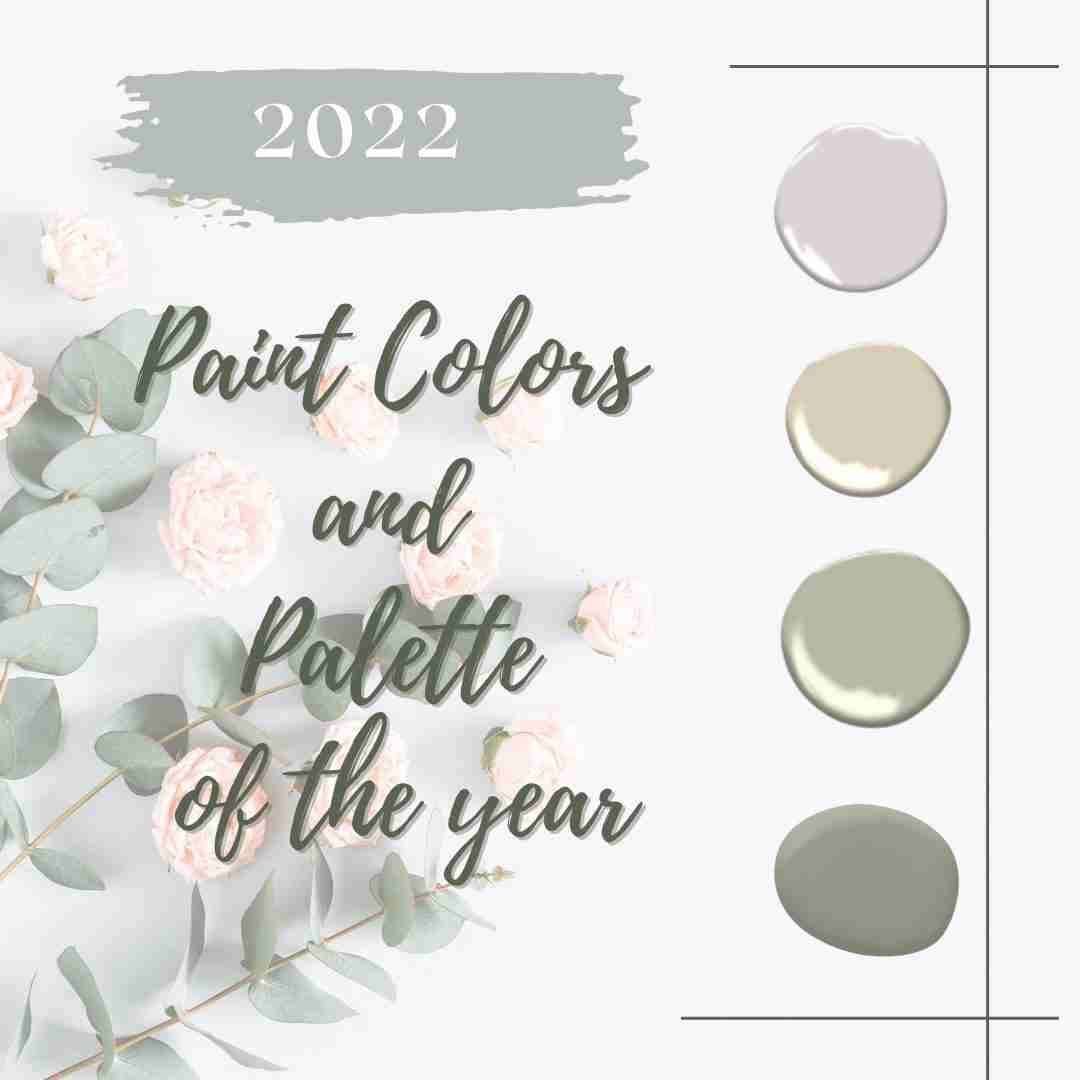 Paint Colors
Check Out Our Longevity Series
Have you ever looked in the mirror and wondered how your skin is holding…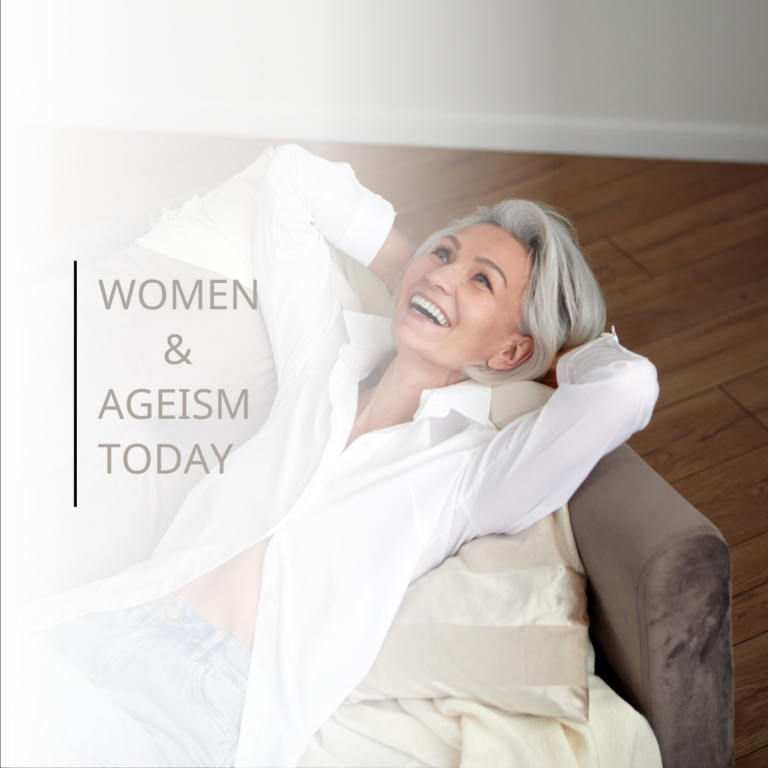 My friend told me the other day that she feels invisible ever since she…
The discovery of intermittent fasting completely changed my perspective in a world filled with…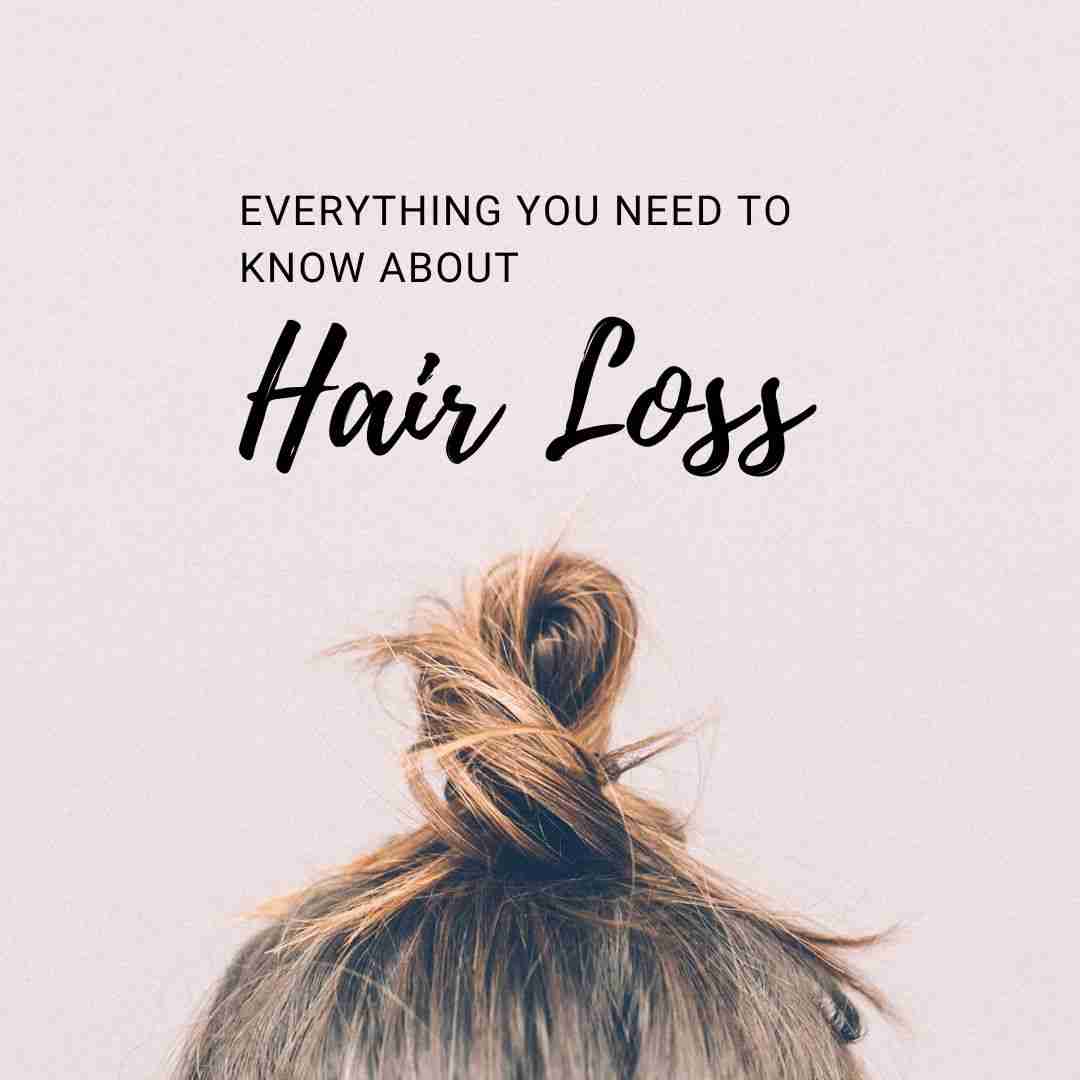 Losing hair is frightening. Going grey is like having an advert on your head…
Get Settled In…
Welcome Pal
Consider Gal Pal a trusted friend who loves to share lifestyle tips and trends. Live a beautiful life with purpose, grace, and joy. Get comfy and cozy and envision you are catching up with your girlfriends. As we elevate your everyday lifestyle.
In June of last year, my son's school executed an school tradition that blew my socks off. It was an 8th grade graduation party put on by the parents. Over 300 kids attended! Check out the YouTube videos for the party themes below. After so much time spent dealing with covid, these older kids deserved…
Yey Girl Hey!
I'm so happy you're here!
Welcome to Gal Pal – a place where women can live their best lives (with purpose, grace & joy) and rock their awesome-ness! Our mission is to empower women with relatable and authentic content on topics that matter most, like beauty, home design, family, wellness, fashion, relationships… Just LIFE! And the coolest part? Our community is made up of badass women who are strong, confident, and always there to support each other. So why not join in the fun and be a part of this amazing sisterhood?
Are You Interested In Blogging? Learn more here.
See My Home In The Seattle Times
How To Deal With Differing Design Tastes With Your Partner or Spouse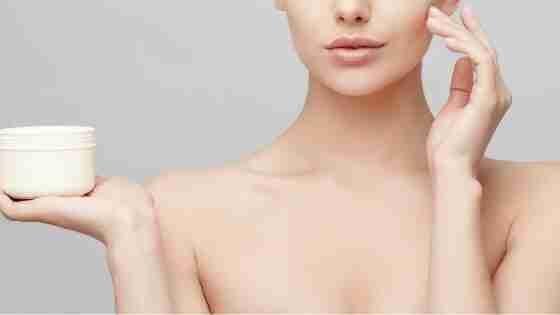 Luxe Home Goods
Use code Pal15% to save 15% today
Personalized Gifts
Use code Pal15% to save 15% today
New Items
Use code Pal15% to save 15% today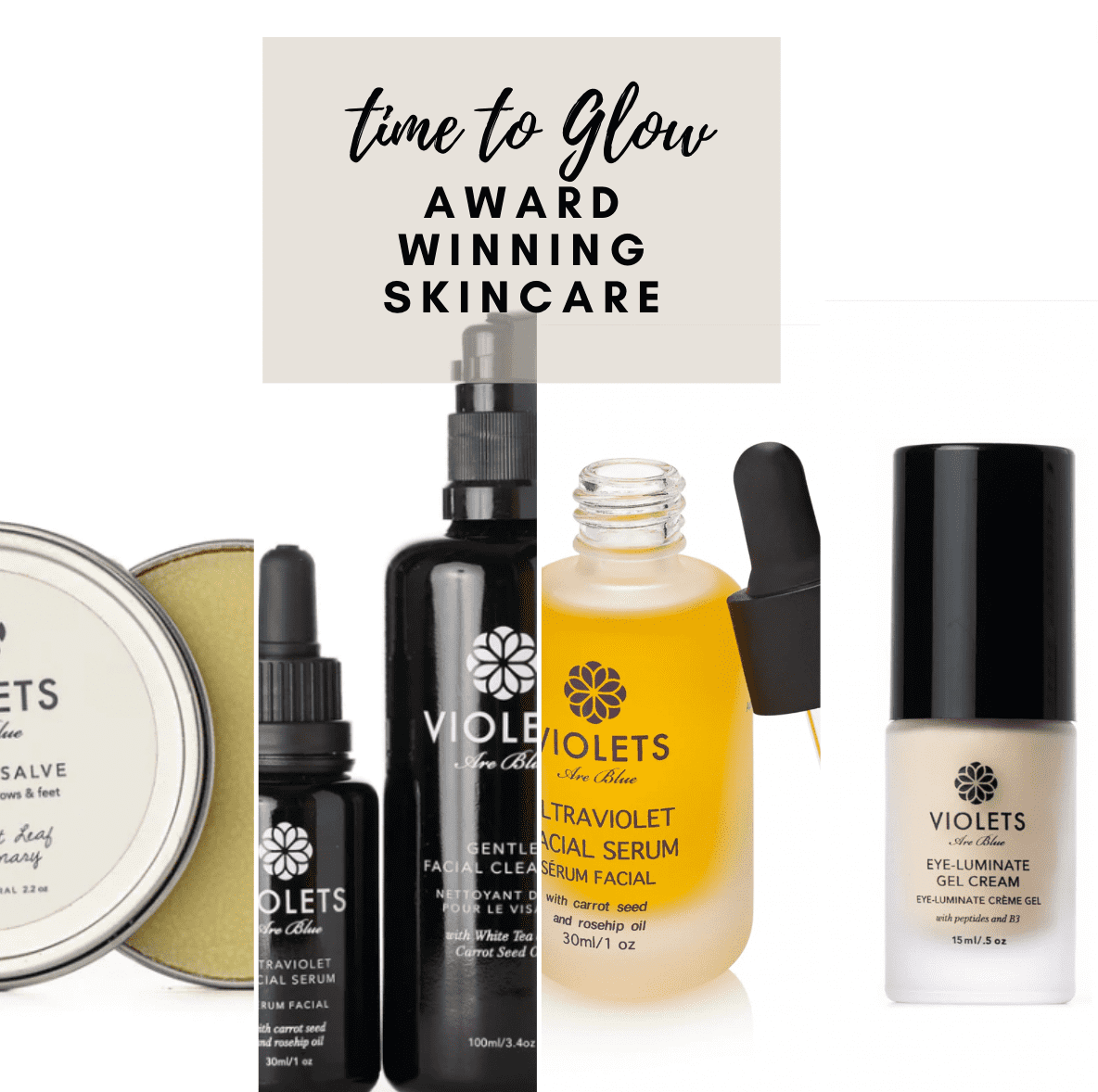 Award Winning Beauty
Use code Pal 15% to save 15% today