Live a Beautiful Life With Purpose- Grace- Joy
Elevating Your Bathroom Window Design with Creative Privacy Ideas When it comes to bathroom design, one often overlooked aspect is privacy. Balancing the need for privacy with the desire for a…
For those who have experienced the frustration of hair thinning you are not alone. Did you know that, according to the US Dermatological Society, an estimated 80 million individuals in the…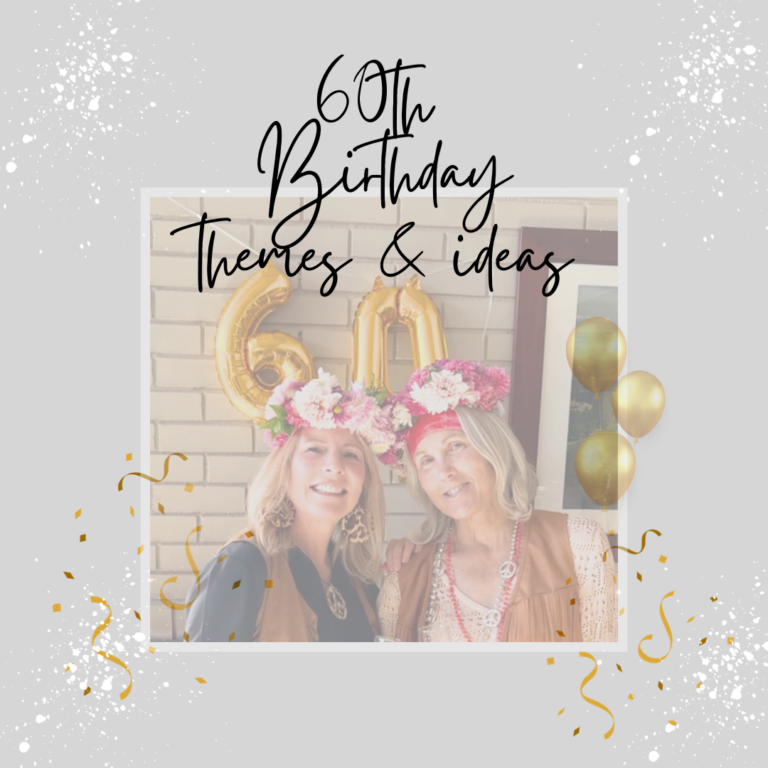 I have close pals turning 60 this year so I thought I would share some popular birthday party themes for milestone birthdays. Check out the unforgettable 60th birthday party ideas that will…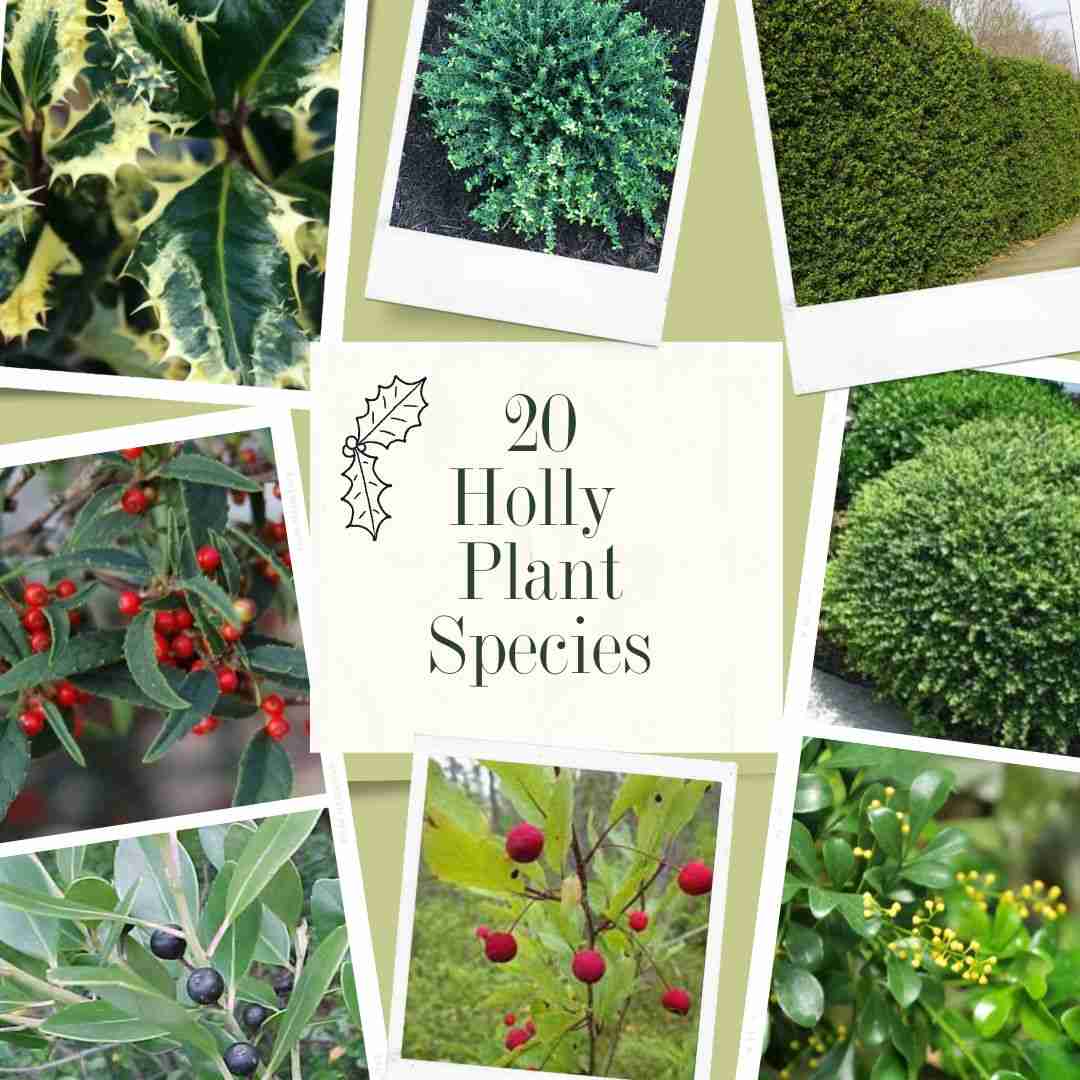 Check Out Our Longevity Series
Partnering with Dr. Baxter, a specialist in longevity, has ignited a collaborative effort to unveil an…
What if I told you that the key to unlocking one key to longevity could be…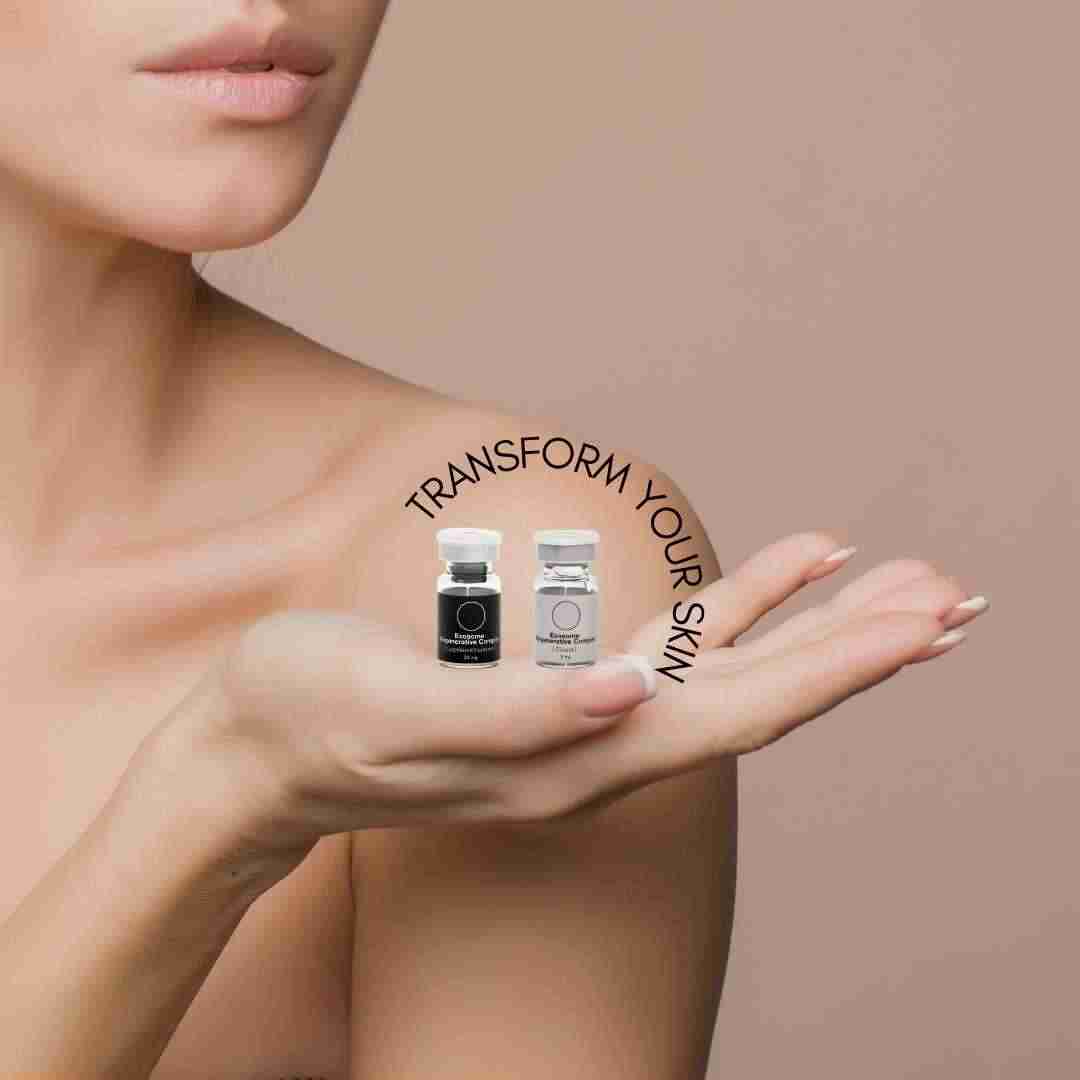 Microneedling with exosomes is all the rage in the longevity and cosmetic treatment world….
Have you ever wondered what the secret is to living a long and healthy…
Interested in learning more about blogging? Click here
Get Settled In…
Welcome Pal
Consider Gal Pal a trusted friend who loves to share lifestyle tips and trends. Live a beautiful life with purpose, grace, and joy. Get comfy and cozy and envision you are catching up with your girlfriends. As we elevate your everyday lifestyle.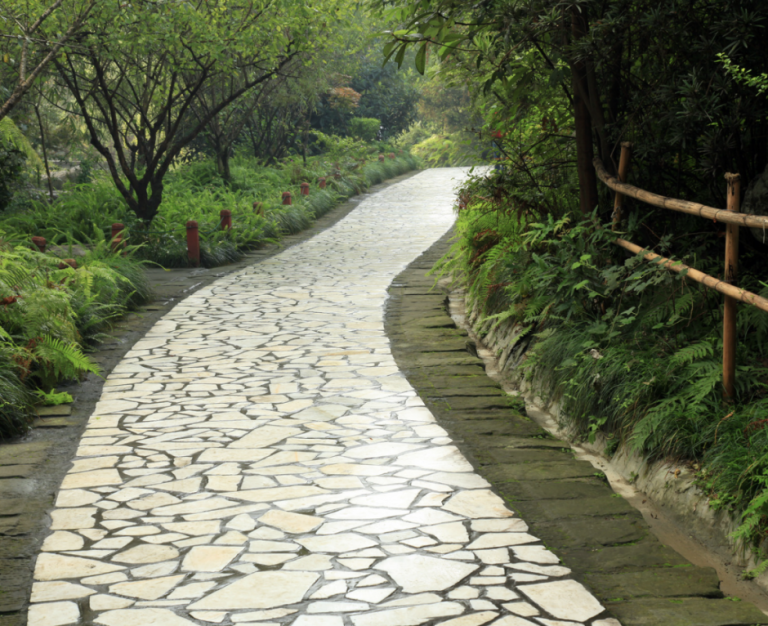 A well-designed pathway can add both value and appeal to your home, providing a functional and visually appealing route for visitors and residents alike. With so many modern style pathway designs to explore, you have the opportunity to create a unique and personalized outdoor walkways that perfectly complement your home and landscape. From sleek concrete…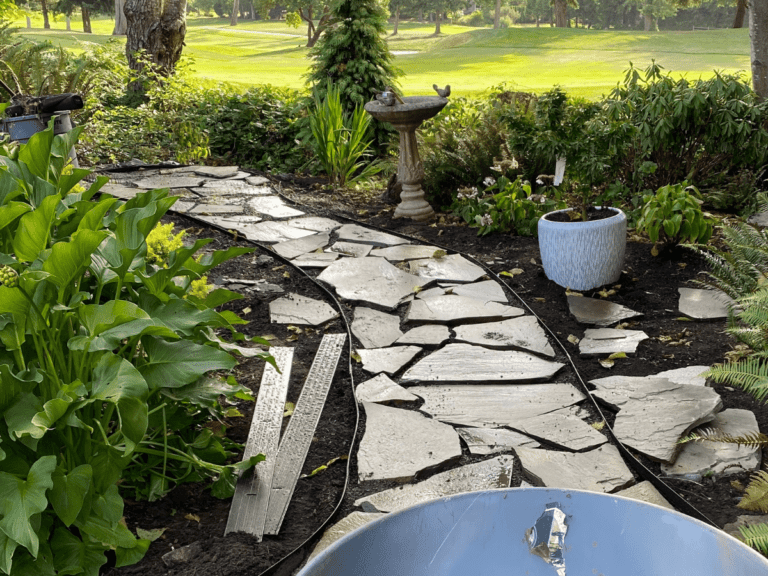 Add Interest and Romance To Your Garden With A Stepping Stone Path As you may already know, I have really "digging" my gardening lately. Since I started with a clean slate, it's been rewarding and fun (not to mention the workout) to see the landscape design and garden come to life. Early on, I envisioned a…
Imagine strolling through a well-manicured garden, its pathways lined with neatly trimmed hedges exuding an air of timeless elegance. For a tidy landscape, there is nothing – and I mean nothing – like the formal charm of the Boxwood. I admit, I am obsessed with boxwoods. If you are looking to add some charm to…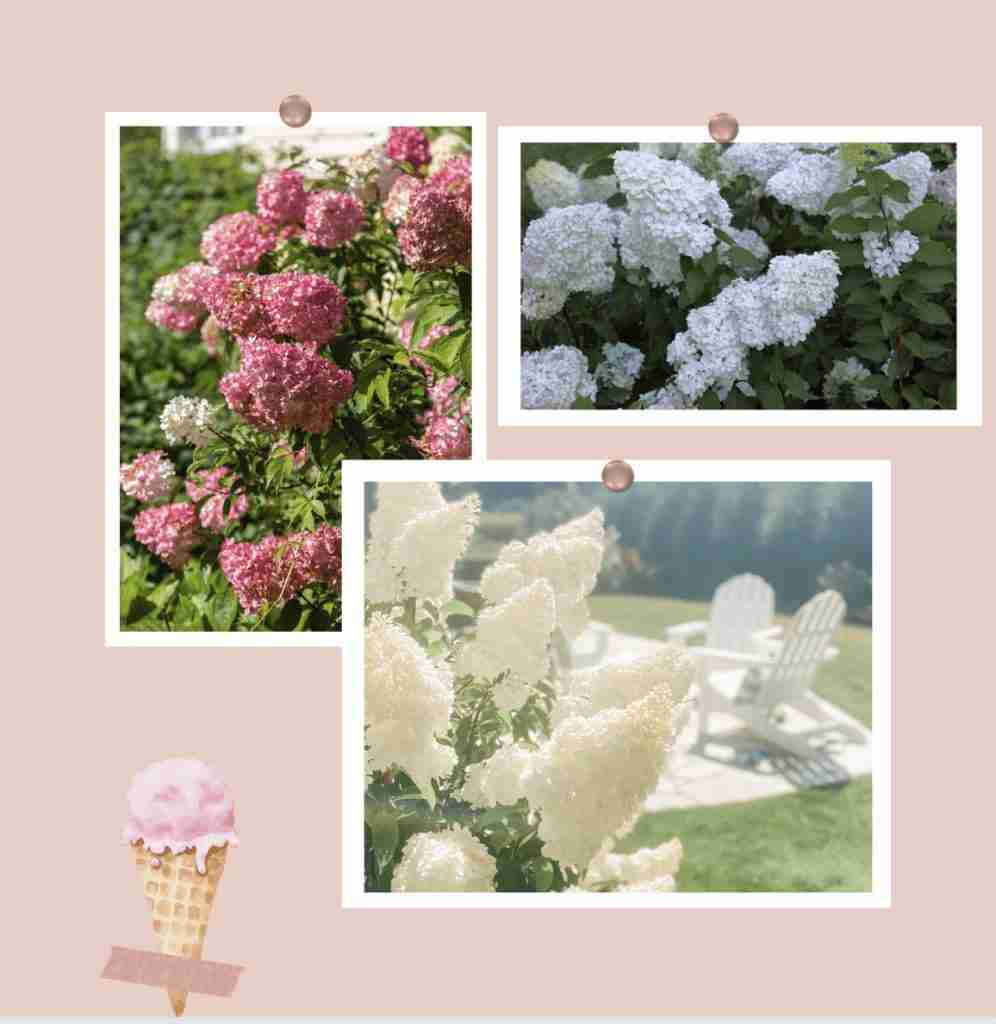 One Of My Favorite Summer Shrubs- A Show Stopper! One of my favorite summer shrubs in is unquestionably the Vanilla Strawberry Hydrangea. The large flower panicles are stunning hydrangea bushes that look like a large strawberry sundae. I want to share why I love this plant so much, and why you should consider planting this…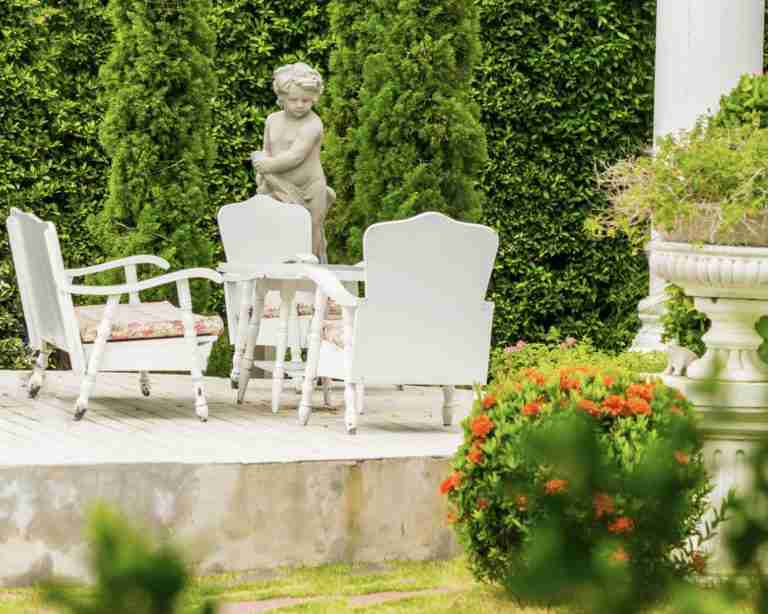 Spring is almost here and it's time to start thinking of creating your own outdoor garden oasis.  Studies show connecting with nature improves your mood. Meditation is good for your mind and body, reducing your stress levels caused by a variety of factors. Meditation allows you to focus on stable breathing, which helps regulate sleep…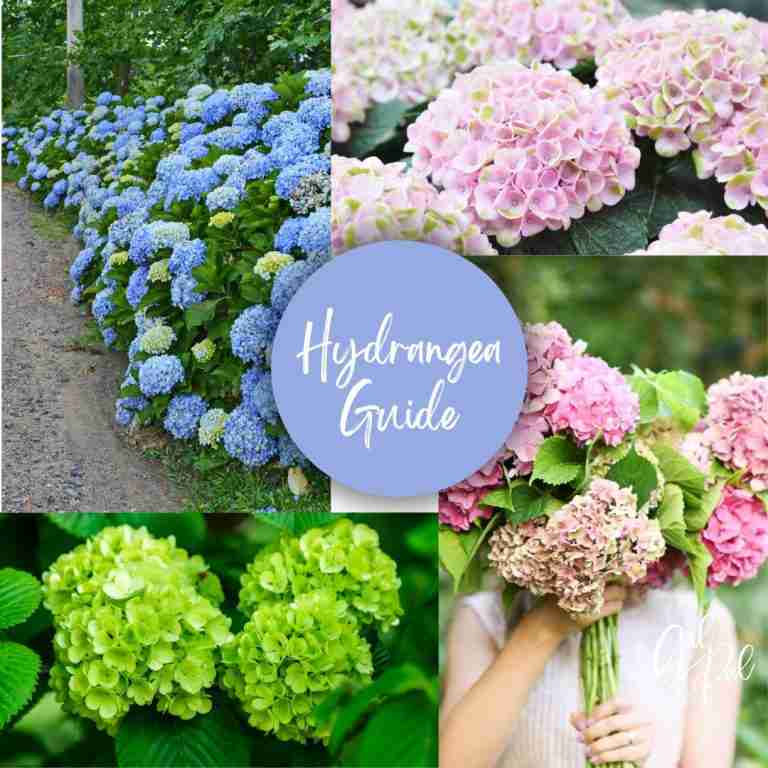 Enchanting Hydrangeas With East Coast Charm Let your imagination wander: Picture a breathtaking hydrangea shrub, and what instantly comes to mind? Ah, it's the enchanting vision of a magnificent mophead blue hydrangea that takes center stage. Transport yourself to a nostalgic summer day, where these grand blooms grace the landscape alongside a charming white picket…
You can't go to the gym right now but did you know your new gym maybe as close as your backyard? You may be interested in picking up a shovel after reading how many calories you can burn by gardening. Become a SOIL SISTER with me!
Yey Girl Hey!
I'm so happy you're here!
Welcome to Gal Pal – a place where women can live their best lives (with purpose, grace & joy) and rock their awesome-ness! Our mission is to empower women with relatable and authentic content on topics that matter most, like beauty, home design, family, wellness, fashion, relationships… Just LIFE! And the coolest part? Our community is made up of badass women who are strong, confident, and always there to support each other. So why not join in the fun and be a part of this amazing sisterhood?
Are You Interested In Blogging? Learn more here.
See My Home In The Seattle Times
How To Deal With Differing Design Tastes With Your Partner or Spouse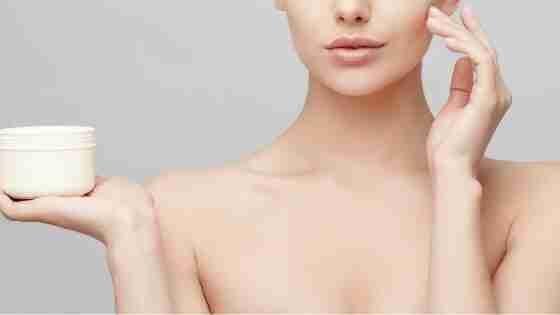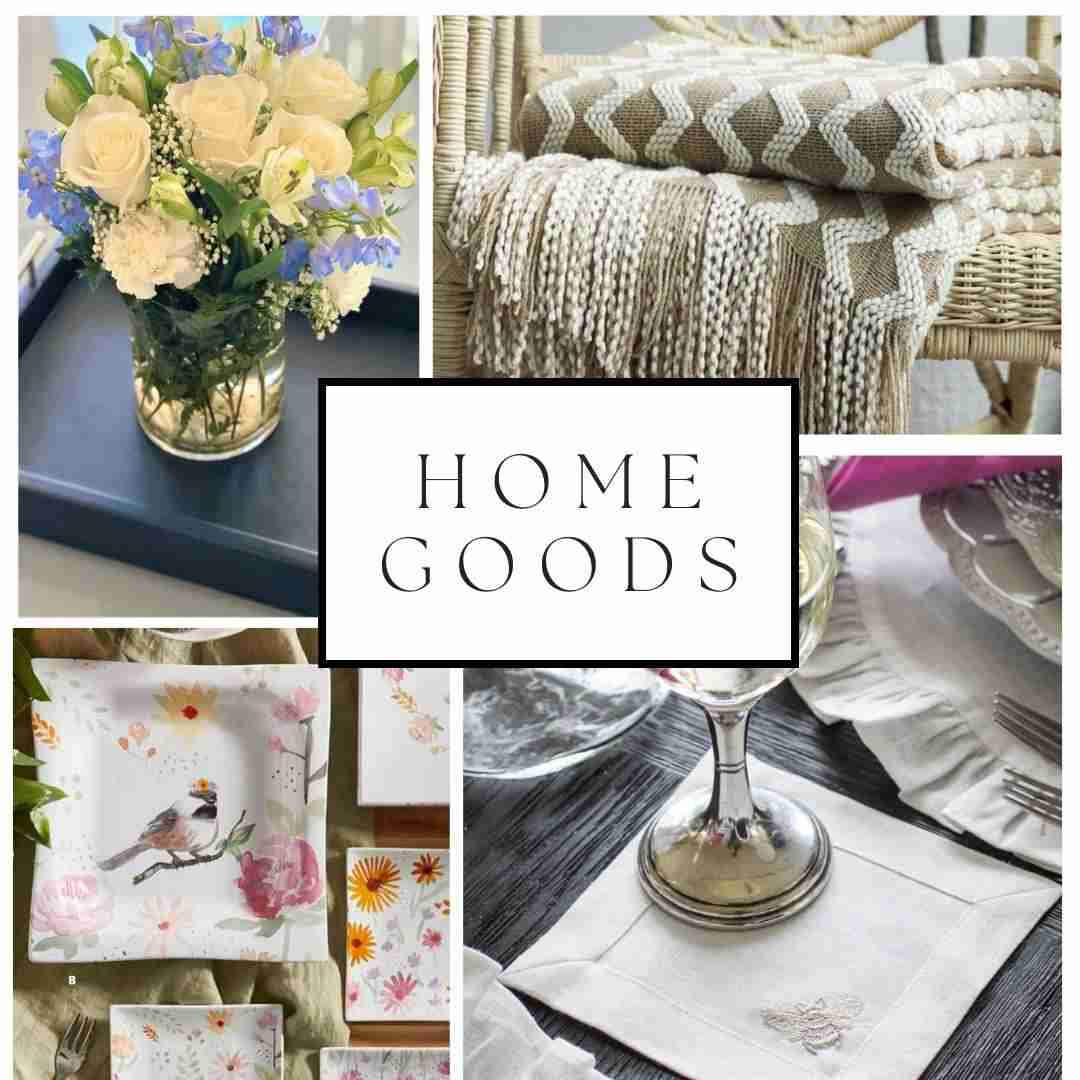 Luxe Home Goods
Use code Pal15% to save 15% today
Designer Items
Use code Pal15% to save 15% today
New Items
Use code Pal15% to save 15% today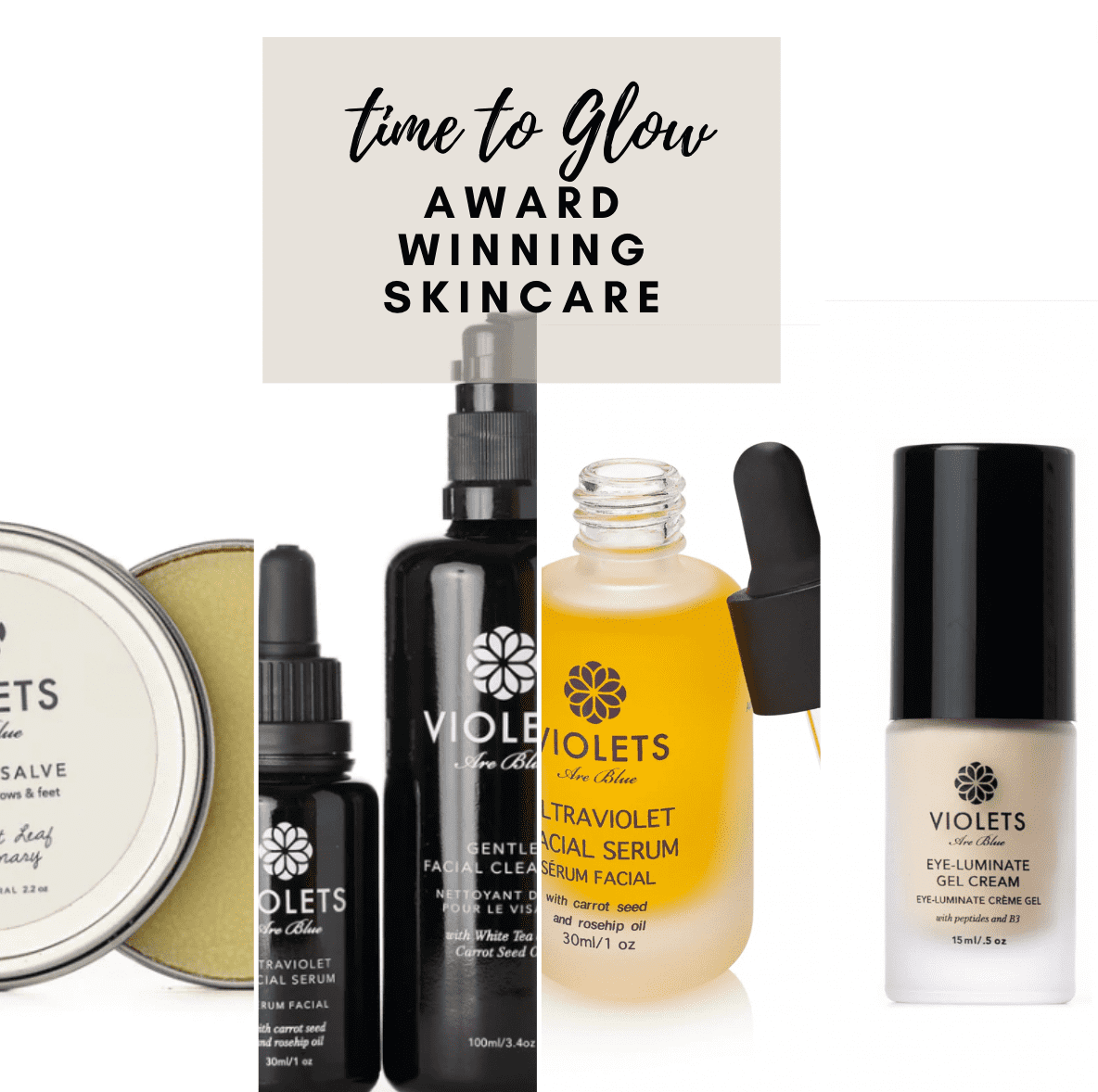 Award Winning Beauty
Use code Pal 15% to save 15% today