For over 100 years, feminists around the world have marked International Women's Day on March 8th, celebrating the social, economic, cultural, and political achievements of women and focusing attention on the work that still needs to be done to speed up gender equality. The national holiday deserves to be celebrated because gender equality today is an ongoing challenge .
Every day is a great day to celebrate amazing women at. It's what we do. But International Women's Day is just another opportunity to pause and think about how you can help support the women in your life. Change will not happen until we empower, inspire, and unite with the women in our lives.
Did you know that one in three women will experience gender-based violence in their lifetimes? Women continue to be paid less than men for the same work, and they do and 2.6 times more unpaid care and domestic work. In many countries, women do not have equal access to land, credit or economic and educational opportunities, so when disaster strikes, it's usually women who often suffer the most.
International Women's Day 2022 campaign theme: #BreakTheBias
Imagine a gender equal world. A world free of bias, stereotypes, and discrimination- greater gender equality . A world that is diverse, fair, and inclusive- Hoping for an equal future. A world where difference is valued and celebrated- Celebrating women's achievements.
Together we can forge women's equality- It takes collective efforts-collective action
Collectively we can all #BreakTheBias.
Here are some interesting statistics for gender bias in the United States:
Another study found that when candidates of equal merit apply for the same job, they penalized mothers. Women without children received 2.1 times more callbacks and were recommended to be hired 1.8 times more compared to equally qualified mothers. Not only that, but they recommended fathers to be hired at a slightly higher rate than men without children.
UN Global Compact and UN Women created the seven Women's Empowerment Principles used to empower women in the marketplace, workplace and community.
The Seven Principles Of Women's Empowerment Principles
#1: Create high-level corporate leadership for gender equality
#2: Treat all people fairly at work, respecting and supporting non-discrimination and human rights
#3: Ensure the health, wellbeing and safety of all workers, whether male or female
#4: Promote education, training and professional development for women
#5: Implement supply chain, marketing practices and enterprise development that empower women
#6: Champion equality through community initiatives and advocacy
#7: Measure and report publicly on progress to create gender equality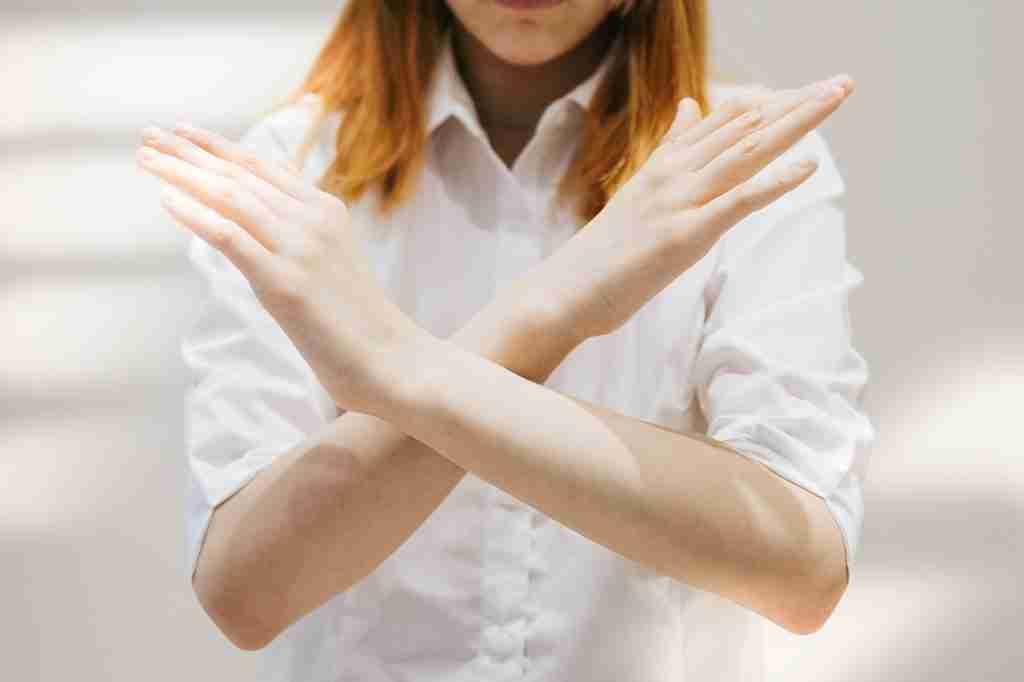 So What Can You Do To Help Level The Playing Field?
Educate yourself- Expand your cross-cultural awareness, reach out to people outside your circle and engage with them.
Become an ally with other women and support them and ask the right questions and then pay close attention.
If you see sexism and harassment- Call it out!
Mentor and raise strong girls!- Remind girls in your life that they are strong and deserving of the same respect as boys. Make sure they know they are more than their appearance: praise them for their intelligence, strength, leadership, athleticism and so much more. Encourage girls to speak out and assert themselves.
Be authentic and inspiring- Be yourself, loud and proud.
Support women-owned businesses
Be a good listener and empower others
Celebrate all body types- Treat all bodies as equally valuable and deserving of celebration—regardless of size, ability, or color—and call out body shaming when you see it.
Unite with your Gal Pals– Enjoy life while you create positive change
Mentor other women in your industry.
Powerful leaders– With acts of courage, we can together create gender equity for a more prosperous world.
In today's society, gender bias is often used to refer to the preferential treatment men receive — specifically white, heterosexual males. It's often labeled as "sexism" and describes the prejudice against women solely on the basis of their sex. Gender bias is most prominently visible within professional settings.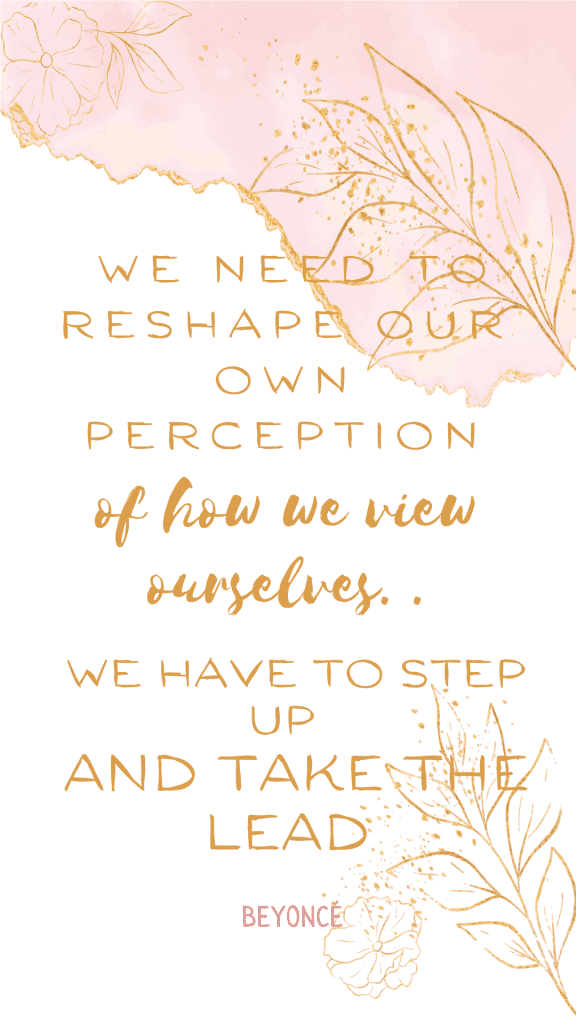 International Women's Day is a day and time to celebrate the achievements of women. To look back and see how far we have all come. It's a time for all of us to jump on the bandwagon together. We all need to come together and come to grips that we are better together.
Every Women Has Something To Offer
You may sit there thinking; I have nothing to offer. I'm just an ordinary woman. I am just a mom, or I don't have an important job. That is not what this is about. It is about reaching out to help women in your circle. Each one of you has something to offer the world. Nonsense!
If women want to win the fight for political, cultural rights, we need to band together. If we all want to succeed, we need to support one another.
Even in the hardest of times, the power of friendship can unite us, no matter how far apart. This is why I started Gal Pal as an opportunity for women to connect, share and support each other. This blog is not about me, it is about "us".
"As women achieve power, the barriers will fall. As society sees what women can do, as women see what women can do, there will be more women out there doing things, and we'll all be better off for it."

– Ruth Bader Ginsburg.
A Ripple Effect Of Support For Women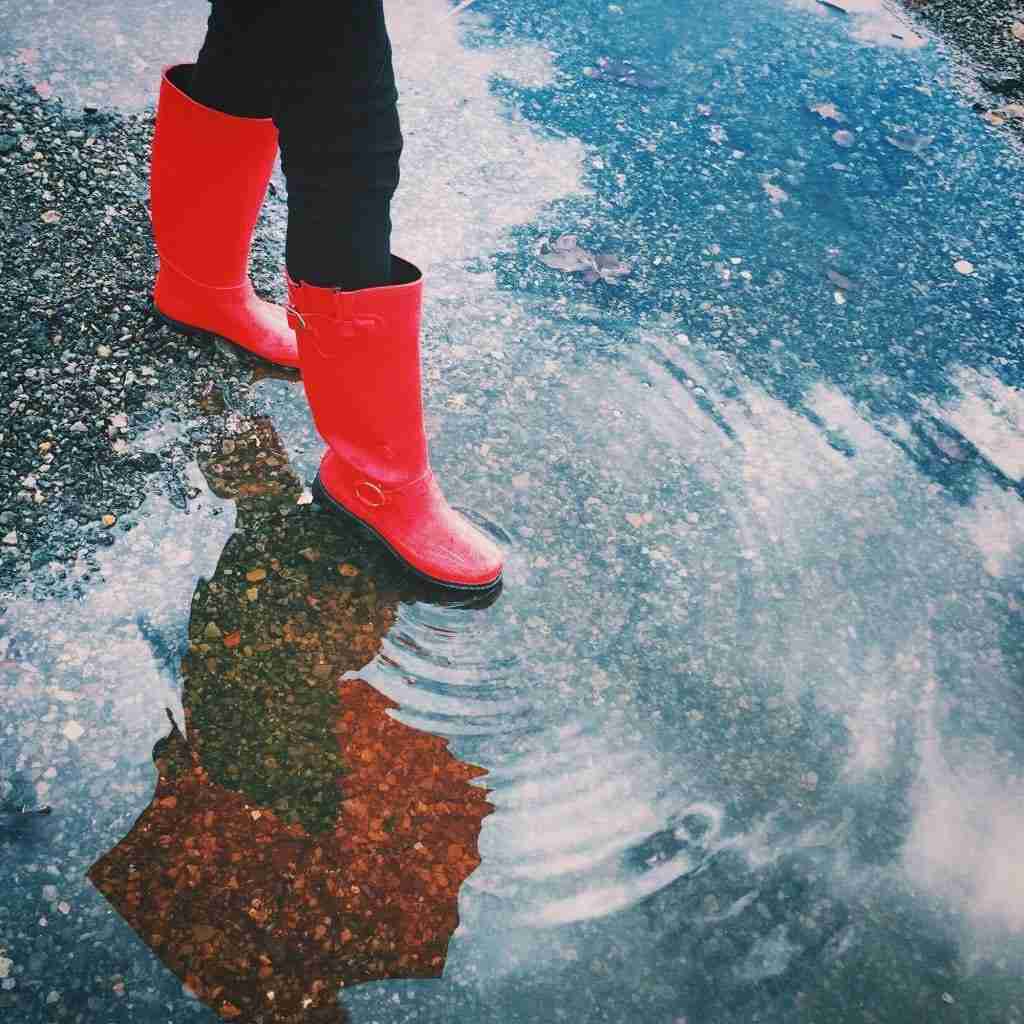 When women collaborate and work together, compassion and love spread.
Hey listen, I have worked in the corporate world for a long time. I know how women can be with each other, and it's not pretty. I am not saying all women are "mean girls" but in the corporate world, we see this competitive type of insecurity often.
Unfortunately, we live in a society today that encourages contesting between women. It's everywhere. Competition of success, looks, scaling the corporate ladder, and so on. I hear stories all the time, how women tear each other down. It's always—look at her body, her skin, all her social media likes, and followers, etc. The media have done us no favors… feeding us with unhealthy body images and expectations. This competition has drawn us apart.
"Think like a queen. A queen is not afraid to fail. Failure is another stepping stone to greatness."

Oprah Winfrey
Don't Forget Our Tribal Ancient History
Let's not forget that in ancient times, women gathered the food and cooked the meals together as they shared child-rearing duties, songs, and laughter with each other, constantly multi-tasking. In the old spiritual traditions, women maintained harmony and balance in the natural world and their communities.
Let's remember that we can make a difference when we mentor, communicate, encourage, and cheer on other females. We don't need to wait for
Harness The Ability To Change
The only way to gain strength and our power to achieve our goals in life is to commit to harness the ability to change the world- to make it more equal and peaceful, and prosperous for all women. Be authentic- Be you.
Every woman has the power to better the world that surrounds us. We all have the strengths and abilities to make a difference. We can all pass our knowledge and passions to our children, friends, neighbors so we can empower those around us.
Each of us taps our God-given talents and gifts; we can then reinvest them into our communities and countries.
Read more inspirational stories of women with grit here.